Thanks for visiting our site and your interest in learning about Wildesign Architects.
Since 1989, David Wilde AIA has been involved in the planning and design of hundreds of Churches and ministry-related facilities all over the midwest. We strive to serve with passion and enthusiasm, leveraging our experience to accomplish your goals in each project.
The solution you are hoping for is not about the building or about us. It's about the community you are called to serve, it's about reaching the next generation, and it's about being an authentic and relevant ministry to the people God called you to serve. We'd love to see if we can help you along the way…
David Wilde
Founder and Principle Architect
David Wilde AIA, Founder and Principal Architect of Wildesign Architects LLC, obtained his BA in Architecture from Iowa State University and studied abroad at Bath University in England. He began his career in 1989 working for several Chicago area church architects. He was the principal architect for a church design/build firm prior to launching Wildesign in 2002. To date, he has worked on over 300 projects across the nation in places like Denver, Cheyanne, Phoenix, Kansas City, Indianapolis, Grand Rapids, and metropolitan Chicago.
Dave is a member of the American Institute of Architects (AIA) and the National Council of Architectural Registration Boards. He and his wife of 29 years, Tricia, have three grown children, Eric, Emma, and Noah. They attend Chapelstreet Church in Geneva, IL where he led the design effort on all 3 campuses as principal architect in charge of their multi-site expansion and renovation effort.
In free time, Dave enjoys taking trips with his wife on their 2004 Harley Davidson Ultra Classic, perfecting the art of smoking ribs and chicken, amateur blacksmithing, knife making, and rooting on his beloved Cubbies.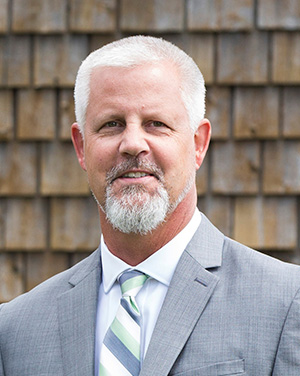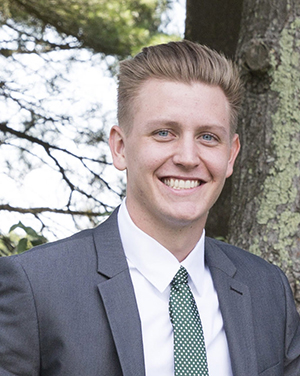 Noah Wilde
Digital Designer and BIM Technition
 Noah Wilde graduated from Crystal Lake South High School in 2016. The summer after graduation, he worked for Aspen Group doing construction and continued to do seasonal work for them through 2017. While working construction, Noah took Rev It classes at College of DuPage specializing in 3D. He plans on continuing his architecture and construction education. 
 Noah attends Chapelstreet Church in Geneva, IL with his family. In addition to playing basketball in his spare time, Noah also enjoys working out, cooking, Netflix, and sleeping.
Andrea Deshotels
Project Architect
 Native of Baton Rouge, Louisiana, Andrea Deshotels brings with her over twelve years of architectural experience, having worked on various local and international project types: hospitality, ecclesiastical, office, and educational.
She received her Bachelor of Architecture from Louisiana Tech University. While at university, Andrea was the Alpha Rho Chi Medal recipient of her class and a member of the National Championship Louisiana Tech Powerlifting Team (Go Iron Dawgs!).
Following graduation, Andrea served on the Architectural Advisory Board for Louisiana Tech University.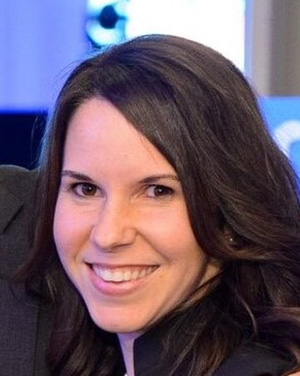 Rashmi Murthy
Project Manager
After working with David Wilde in the United States for several years, Rashmi Murthy moved back to India to be with her extended family in 2011. She worked with Gensler Bangalore for five and a half years before reconnecting with Wildesign. Her main experience has been as a BIM (Building Information Modeling) and project leader for commercial office buildings, retails centers, educational institutions, and entertainment.
Rene Glemkowski
Marketing and Administration
Rene graduated with her Bachelor's Degree in Communication from Aurora University. She has worked with several organizations including SMG Marketing Inc. in the capacity of managing social media, and other marketing tasks.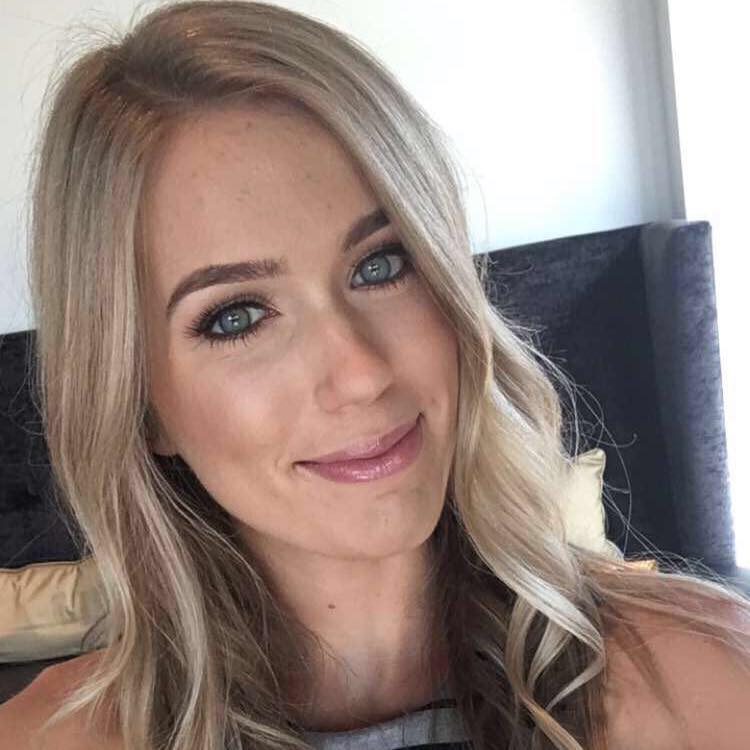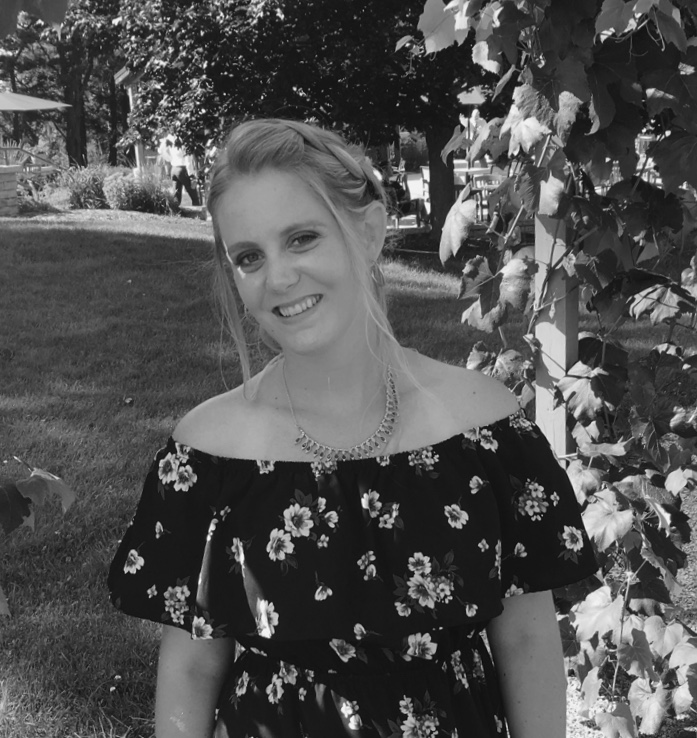 Emma Wilde
Graphics and Media
Emma was raised in Illinois, and graduated from Judson University in 2017. After college, Emma has worked for Mooseheart Child City and School as well as for the U.S. House of Representatives. In her spare time she enjoys photography, reading, and a good cup of coffee.